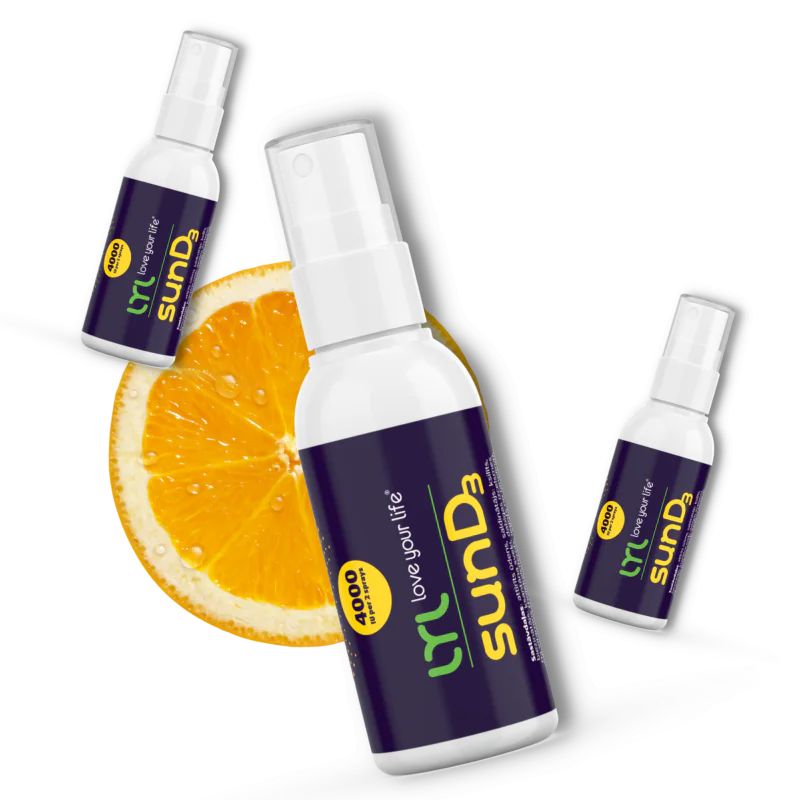 increases vitamin D levels by 132%*
increases by 197% in the event of a deficit
100% of users love sunD3
increases vitamin D levels by 132%*
increases by 197% in the event of a deficit
100% will continue to use and recommend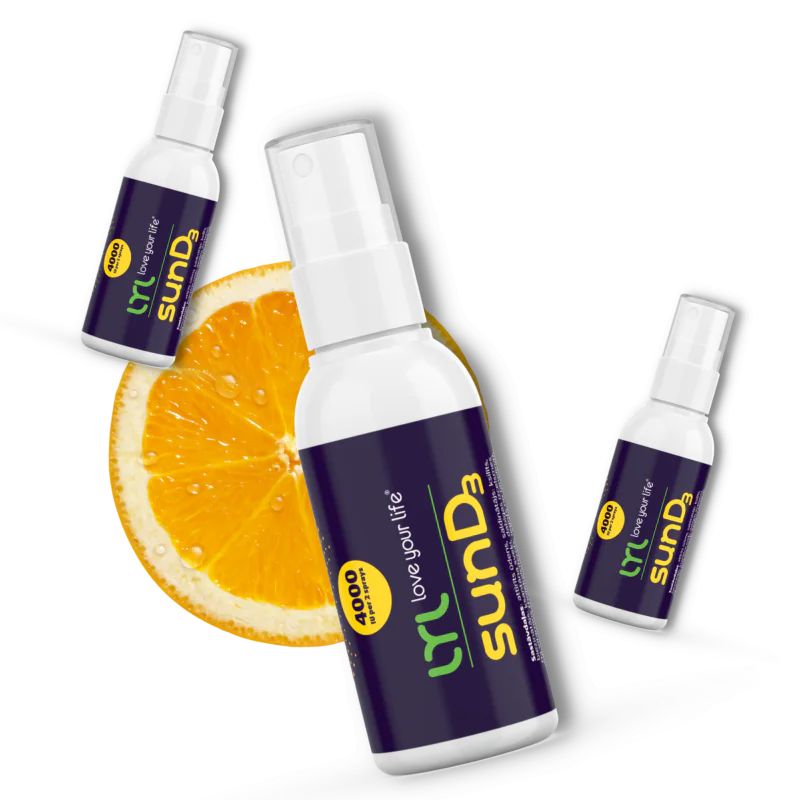 the results of LYL micro™ scientific research inspire scientists to conclude that LYLsunD3 is effective in increasing vitamin D levels
LYLsunD3 is 75% more effective than other water and oil-based vitamins D
effective in people with other vitamin D form absorption difficulties
the active ingredient of LYLsunD3 – lanolin – is used by almost all vitamin D manufacturers, but it is the unique LYLmicro™ formula that ensures it's high efficacy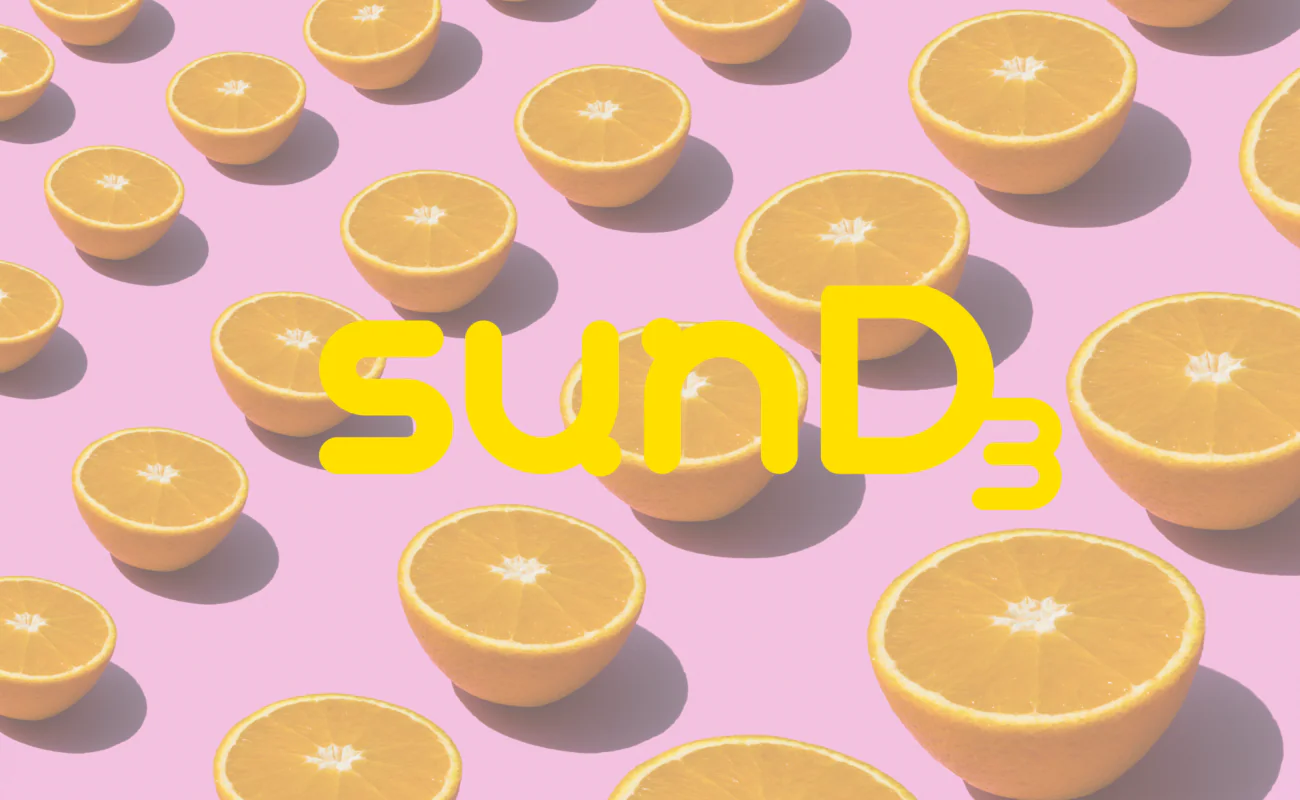 the results of LYL micro™ scientific research inspire scientists to conclude that LYLsunD3 is effective in increasing vitamin D levels
LYLsunD3 is 75% more effective than other water and oil-based vitamins D
effective in people with other vitamin D form absorption difficulties
the active ingredient of LYLsunD3 – lanolin – is used by almost all vitamin D manufacturers, but it is the unique LYLmicro™ formula that ensures it's high efficacy

LYLsunD3 4000IU – specially designed to prevent vitamin D deficiency. Suitable in cases where it is necessary to increase the level of vitamin D (it is reduced, insufficient or critically low).
LYLsunD3 2000IU – designed to maintain optimal levels of vitamin D in the blood. Suitable when optimal vitamin D levels have been reached (within normal limits) and only need to be maintained (not increased).
LYLsunD3 KID 600IU – especially gentle vitamin D for children. Vitamin D intake is designed to be easily controlled and it is not possible to exceed the recommended daily intake, as one spray contains 600 IU.
SV – International units.
The LYLsunD3 vitamin D line is suitable for the whole family.
LYLsunD3 2000SV – for children and adults.
LYLsunD3 4000SV – for adults.
LYLsunD3 600SV – especially safe vitamin D for children.
In children -vitamin D is needed for the normal development and growth of a child's bones.
For seniors – helps take care of the bone strength of the elderly. Bone fragility is one of the causes of osteoporosis in seniors.
During pregnancy – adequate vitamin D levels during pregnancy help the baby's bone system to develop and reduce the risk of rickets after birth.
In adults – vitamin D helps to keep the immune system functioning normally.
LYLsunD3 – vitamin D (food supplement), the effects of which on the human body have been scientifically proven in four scientific studies.
LYLsunD3 can increase blood levels of vitamin D by 132% in one month, and by 197% in people with vitamin D deficiency*.
LYLsunD3 is a safe vitamin D recommended by doctors and supported by scientists.
* taking 8000IU daily.
DISCLAIMER: THESE STATEMENTS HAVE NOT BEEN EVALUATED BY THE FOOD AND DRUG ADMINISTRATION. THIS PRODUCT IS NOT INTENDED TO DIAGNOSE, TREAT, CURE OR PREVENT ANY DISEASE.
*www.lyl-micro.com/sample-page/