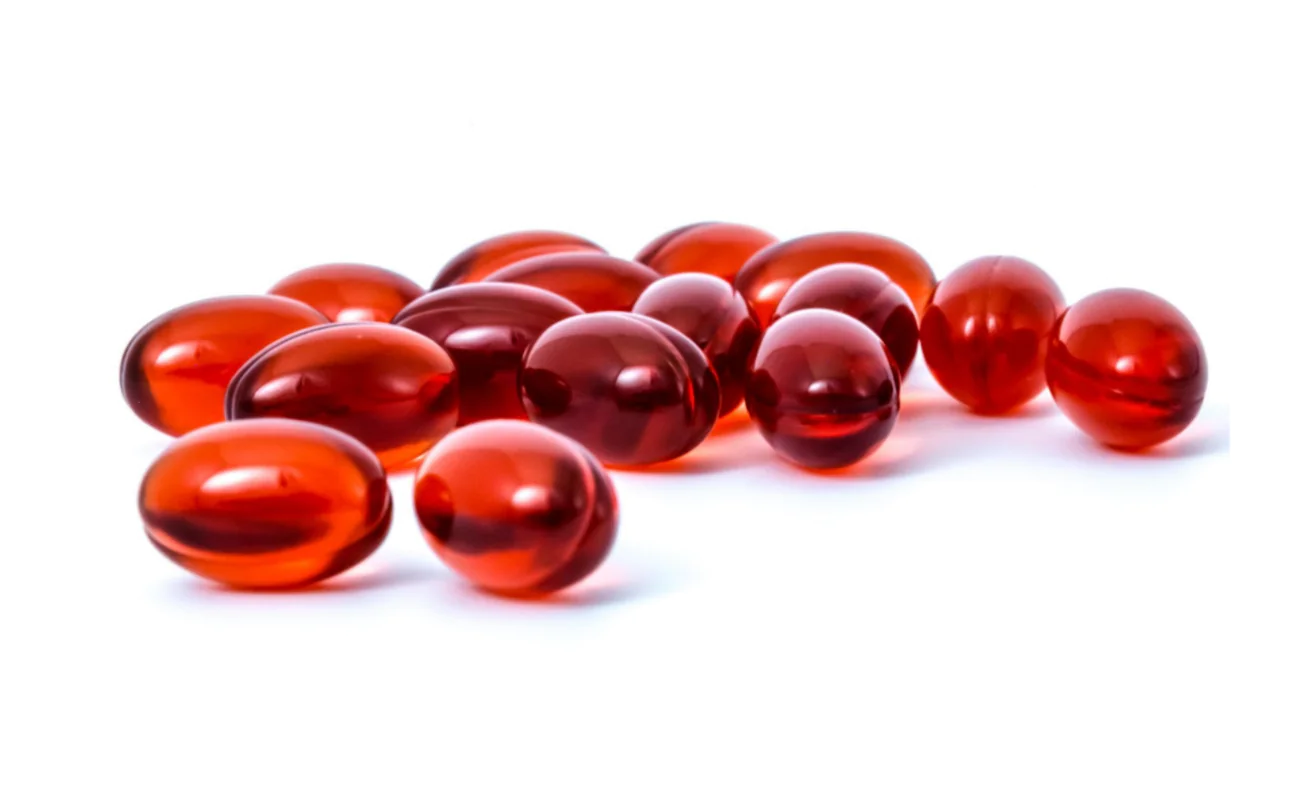 supports immune, heart, brain, joint, eye, and skin health*
clinically proven to raise our Omega-3 index
no fishy aftertaste
supports immune, heart, brain, joint, eye, and skin health*
clinically proven to raise our Omega-3 index
no fishy aftertaste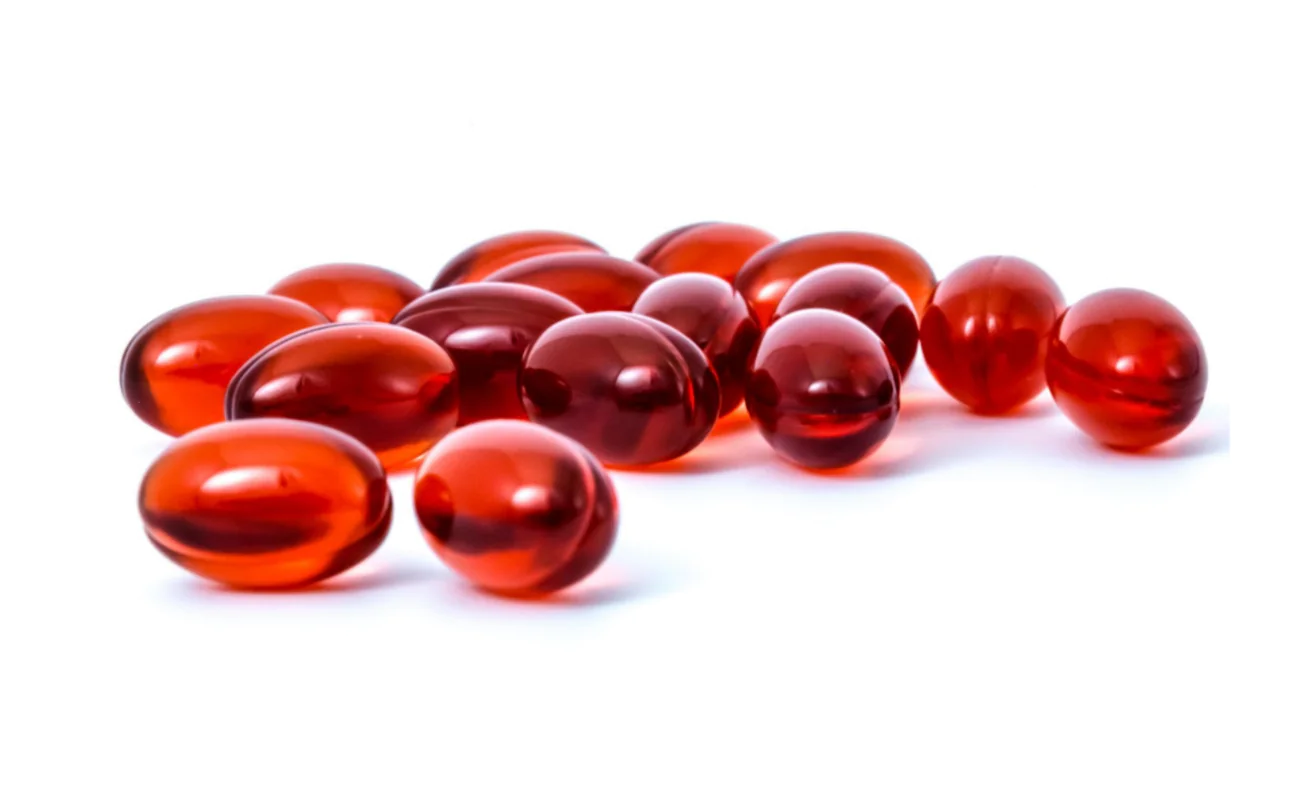 Omega-3 krill oils contain marine phospholipids, which make it easier for Omega-3 krill oils to be delivered to the body's cells than Omega-3 fish oil sources
each batch of krill oil is traceable, thus guaranteeing the safety of the origin of each krill
the patented Superba2 ™ production technology eliminates the characteristic smell and taste of fish
krill oil supplier is the world's largest producer – the Norwegian company Aker BioMarine, which owns 80% of the world market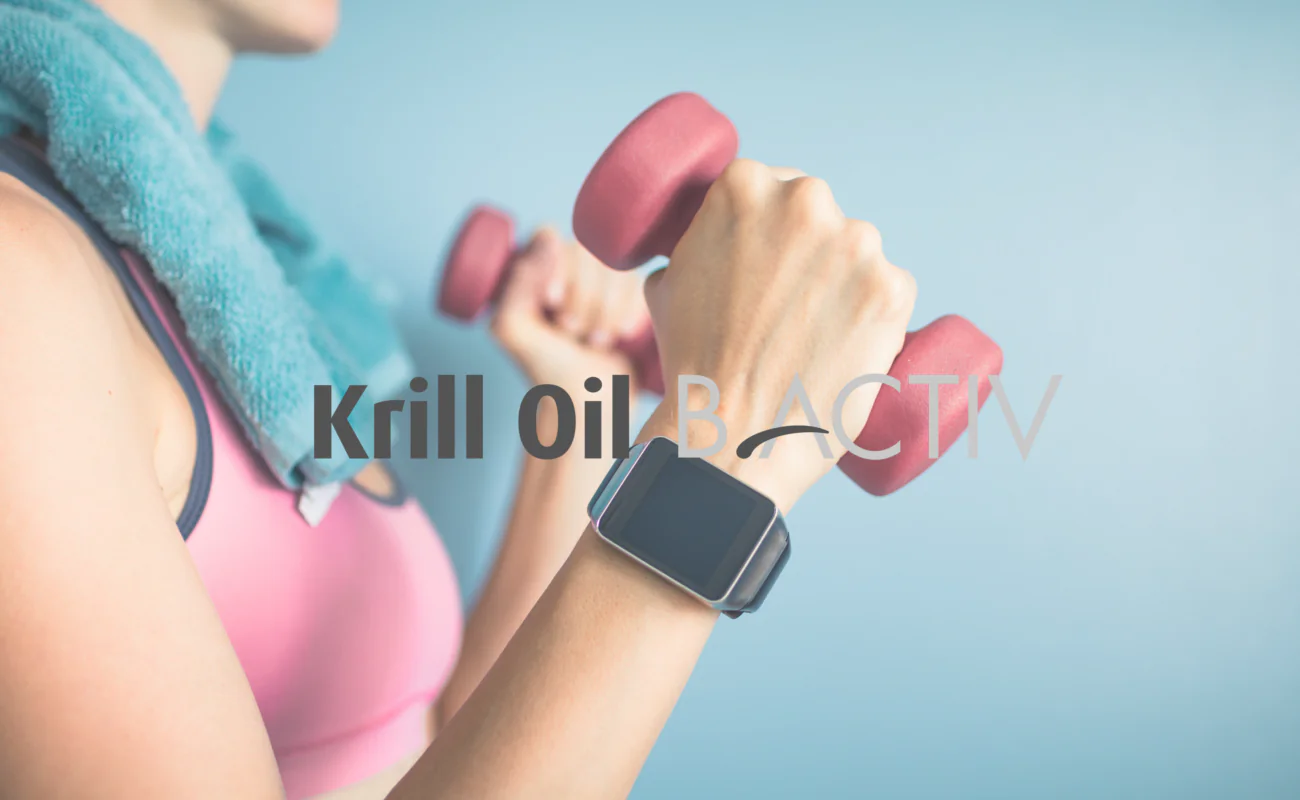 Omega-3 krill oils contain marine phospholipids, which make it easier for Omega-3 krill oils to be delivered to the body's cells than Omega-3 fish oil sources
each batch of krill oil is traceable, thus guaranteeing the safety of the origin of each krill
the patented Superba2 ™ production technology eliminates the characteristic smell and taste of fish
krill oil supplier is the world's largest producer – the Norwegian company Aker BioMarine, which owns 80% of the world market

Omega-3 fatty acids in LYL Krill Oil help to make the skin feel smoother and softer by helping to keep it hydrated. They reduce water loss by helping our skin retain its moisture and elasticity.
The benefits of Omega-3 EPA & DHA nutrients extend beyond your heart. Omega-3s are good for your immune, brain, joint, eye and skin health too.
B2

 is primarily involved in energy production and helps vision and skin health.

B4 

is particularly important for DNA and RNA formation. But this vitamin also has other functions, including promotion of cell formation and ensuring healthy tissue development. 

V

itamin B6

 is needed for protein and carbohydrate metabolism, the formation of red blood cells and certain brain chemicals. It influences brain processes and development, immune function and steroid hormone activity.

B

iotin (B7) 

is needed for energy 

metabolism

, fat synthesis, amino acid metabolism and glycogen synthesis. High biotin intake can contribute to raised blood cholesterol levels.

F

olate or folic acid (B9)

 is needed to form red blood cells, which carry oxygen around the body. It helps the development of the foetal nervous system, as well as DNA synthesis and cell growth. Women of child-bearing age need a diet rich in folate for this reason.

B12 

Helps to produce and maintain the myelin surrounding nerve cells, mental ability, red blood cell formation and the breaking down of some fatty acids and amino acids to produce energy. 
*DISCLAIMER: THESE STATEMENTS HAVE NOT BEEN EVALUATED BY THE FOOD AND DRUG ADMINISTRATION. THIS PRODUCT IS NOT INTENDED TO DIAGNOSE, TREAT, CURE OR PREVENT ANY DISEASE.
** When taken at the same Omega-3 EPA & DHA levels as fish oil.